Kefalonia is a big island with many things to do and see. The landscapes will be equally breathtaking and the experience will remain unforgettable. While visiting, it is a great opportunity to get on board and start a journey around the island. Rent a boat and visit the places and beaches that are not accessible by car and enjoy untouched scenery along the coastline of the island.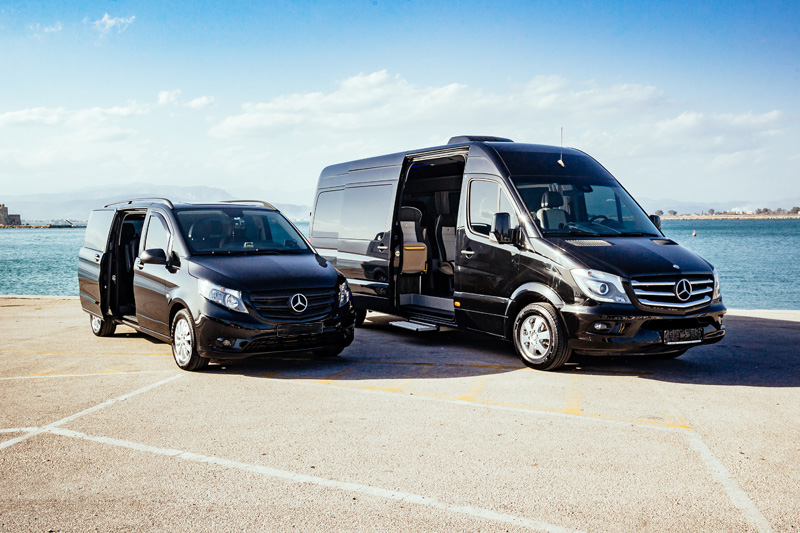 With our tour on Kefalonia island, you will explore the island. You will have the opportunity to customize your own itinerary, explore as you wish, and see the highlights of the island, from stunning natural wonders to idyllic towns.
During your stay in Kefalonia it will be nice to dedicate an entire day for Myrtos beach. Multi awarded, it stands at the top of the list of the best Greek beaches and ranks among the best worldwide.
Ionian Plaza Hotel offers transportation from airport or any port, marina of Kefalonia with a professional, reliable service. Our stylish and luxurious vehicles will waiting & deliver you in comfort.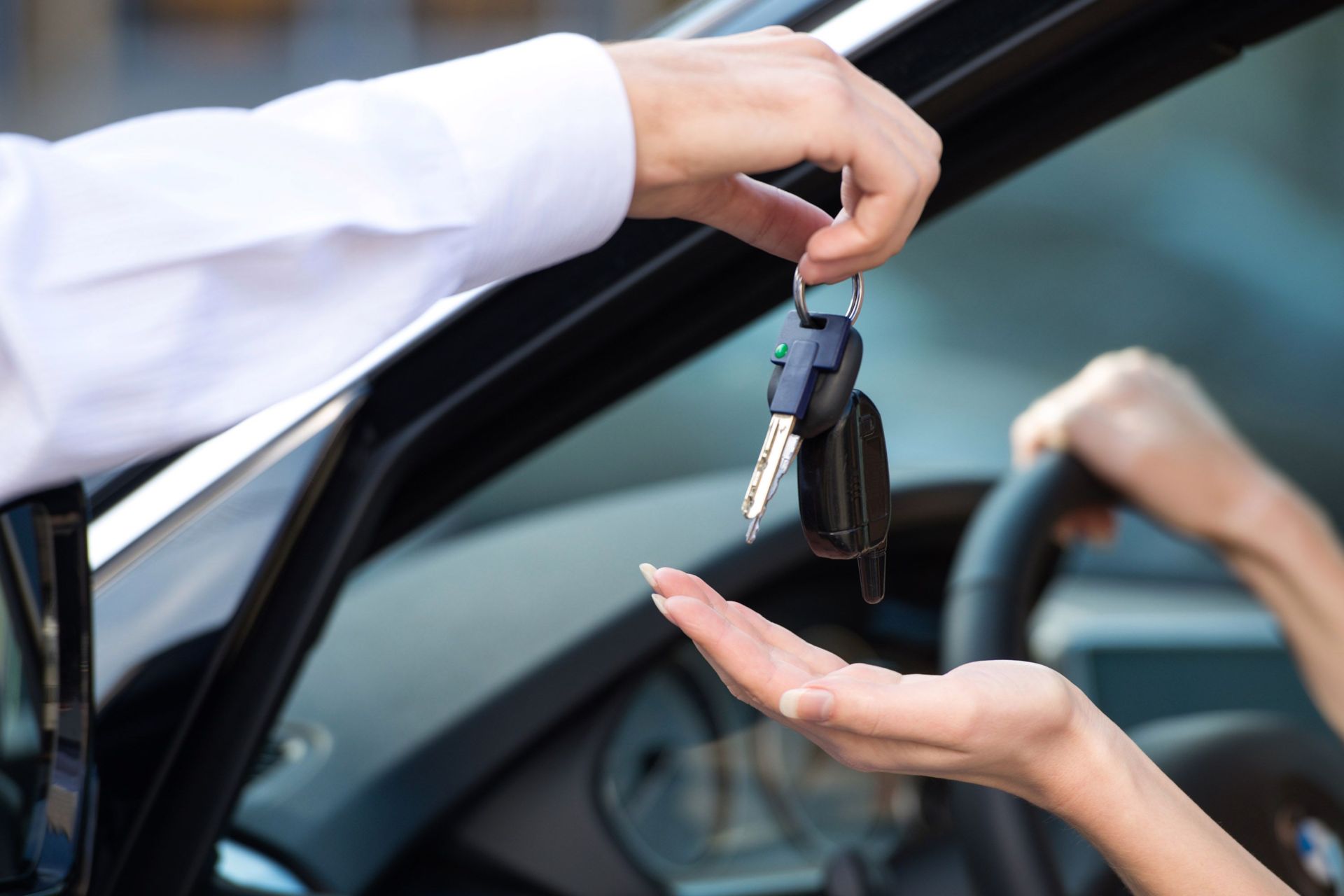 Get a great deal & rent a perfect car for your vacations. Make the most out of your journey. Prefer a car from Ionian Plaza Hotel and book it direct today with a great deal. Discover all the destination you desire with support from us.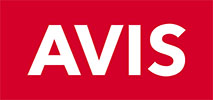 Summer in Kefalonia can be quite hot so what better way to travel around the island than sailing? Easy and quick transportation that still allows you to see and explore the beauties of the island, through its various routes and paths. Stopping points can include a swim at some of the most beautiful and inaccessible beaches of the island, with stunning azure waters and tranquil surrounding environment.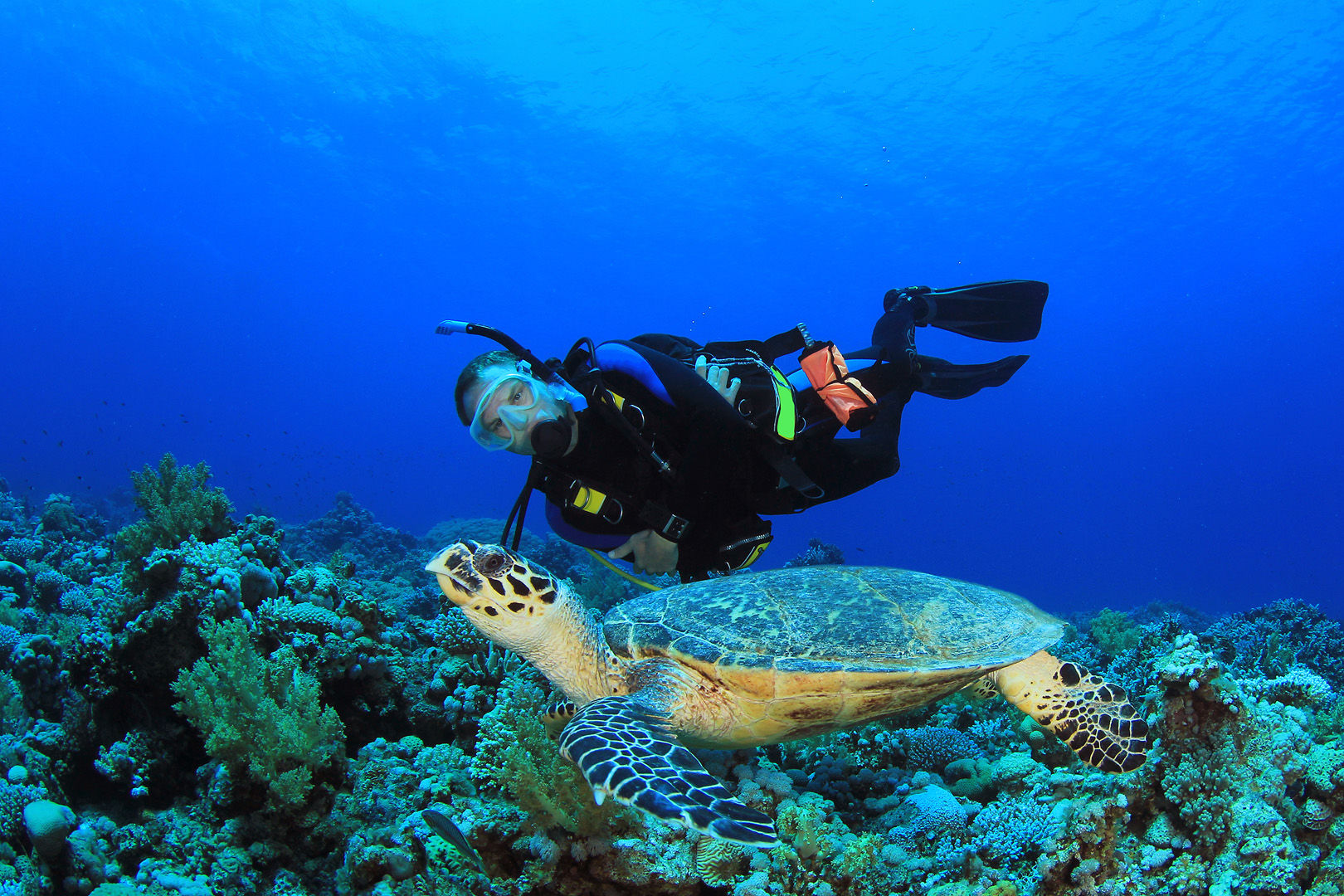 Get ready for a truly adventurous experience as we explore the best of what Kefalonia and the surrounding Ionian waters have to offer. Admire the stunning polymorphic underwater formations and the various species of sea creatures and colorful flora that compose unique underwater scenery.
When on an island there is nothing like scuba diving and discovering the hidden treasures of the ocean. Will you follow the blue?